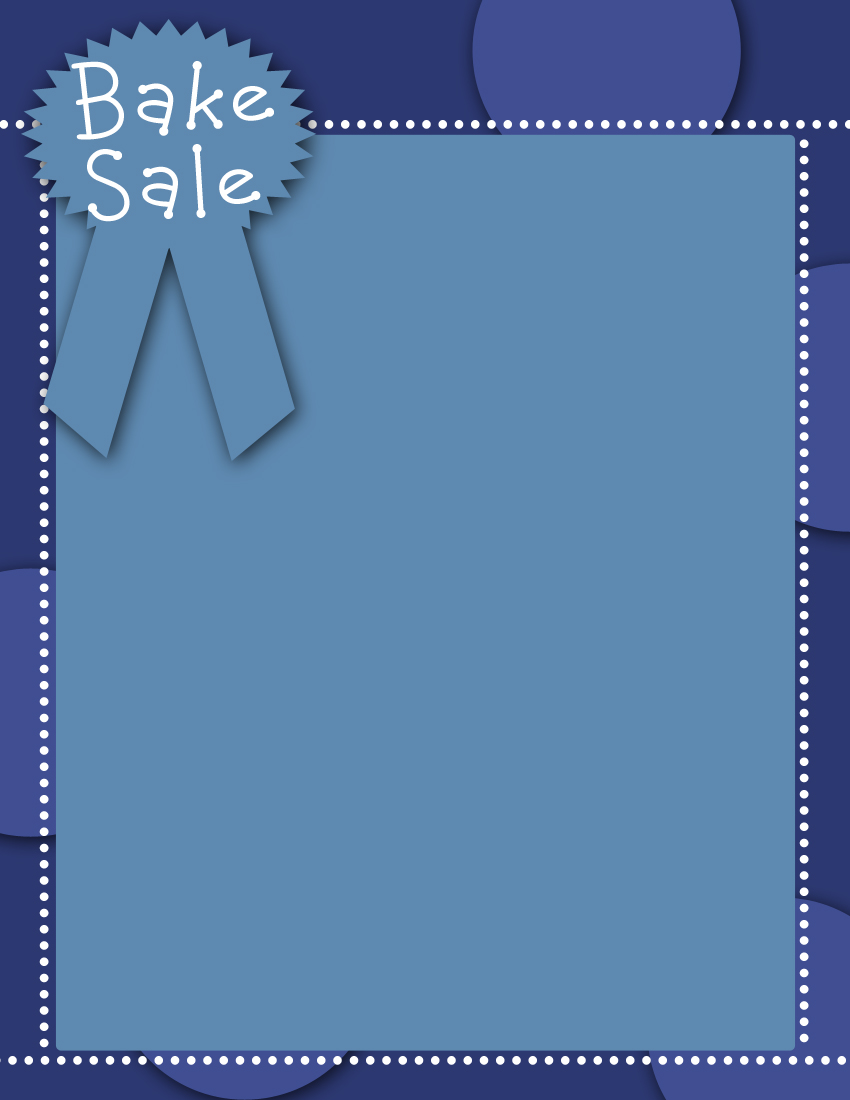 While I was waiting for some Christmas cookies to finish baking in the oven, I decided to whip up this blue ribbon bake sale template for you to use as a flyer background for your next event. Just click on the image to the left to view at full size.Dimensions: 850 × 1100
Then save the image for your future projects.
Enjoy and have a Merry Christmas!